My Clients -- both the humans AND the dogs -- are what keep me motivated every day to help make that bond between dog and owner the most satisfying it can be.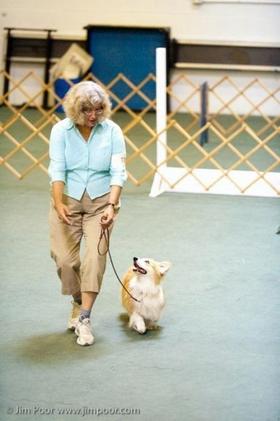 Lisa Marie Daniel, IACP CDT-A, PDTI*
As President of Daniel's Dogs, LLC, my mission and goal has always stayed the same: to help dog owners to have the kind of fulfilling relationship that they want to have with their dogs. Too often, owners are frustrated by behaviors that are fairly simple to fix: jumping up, nipping, inappropriate chewing, excessive barking, and soiling the house. Some owners are struggling with more difficult issues: reactivity to dogs or people, excessive shyness or fear, and even aggression. I am here to help.
*International Association of Canine Professionals-Certified Dog Trainer- Advanced; Professional Dog Training Instructor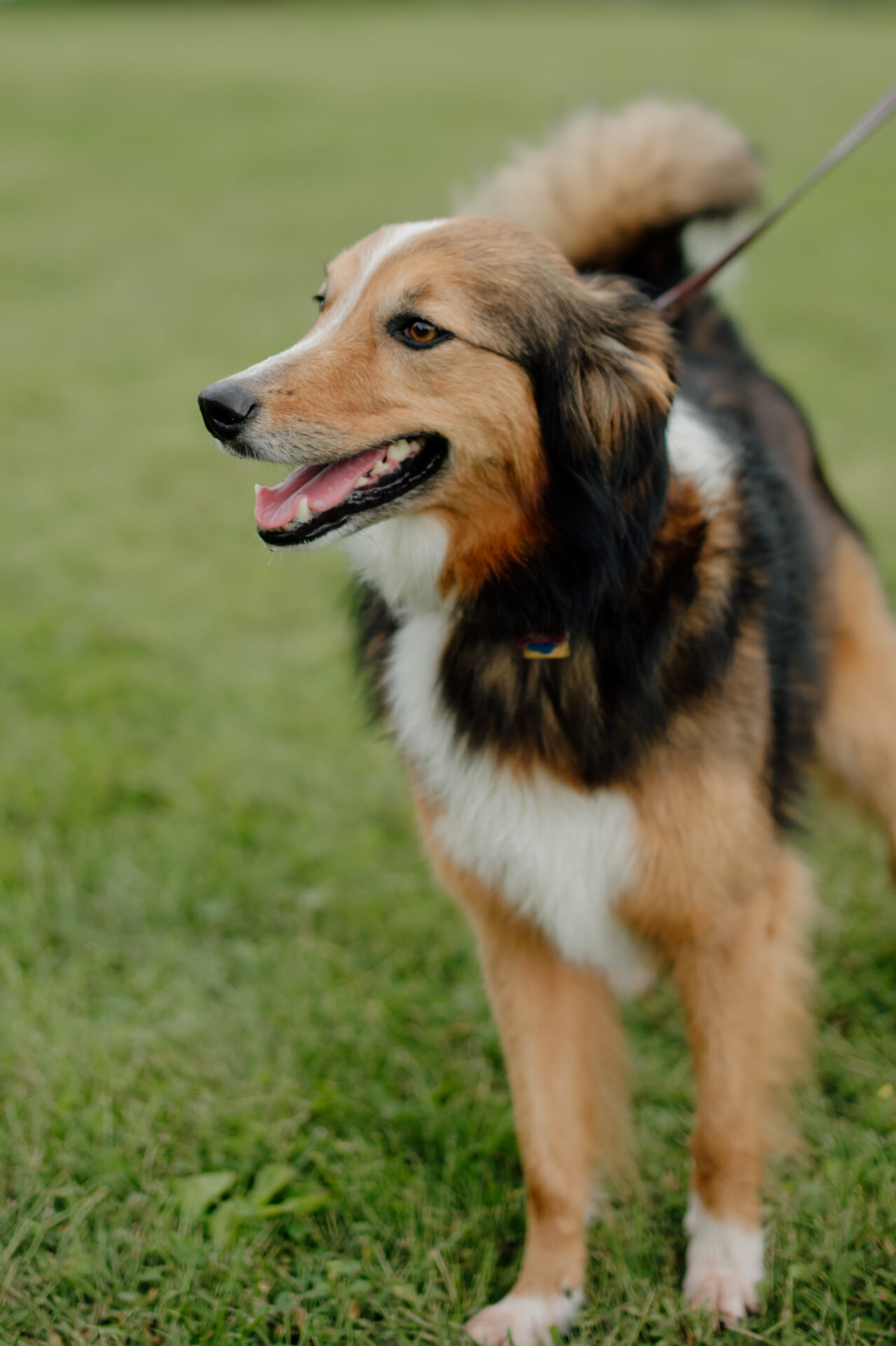 Experience and Credentials
President, Daniel's Dogs, LLC:
Successful private in-home training of many breeds of dog with a wide variety of issues. July 2007 -- present (REFERENCES AVAILABLE UPON REQUEST)
International Association of Canine Professionals:
Continuing Education:
Professional Seminars, Workshops and Conferences: