Washingtonian Magazine's "Best Of" Dog Trainers 2013, 2015, 2016, 2017, and 2019!
Do Your Dogs Pay
Attention To You?
See Services page for Covid-19 Virtual and Social-distancing outdoor training
Private, In-home Obedience Training and Consulting for Problem Behaviors.*
At your convenience, on your schedule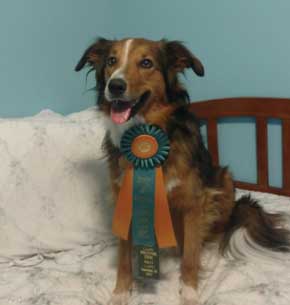 Whether you are interested in a two hour handling session or a multi-week package, you will learn how to get and keep your dog's attention, and train a quick response to your commands with the goal being to have a companion who is a pleasure to live with.
We love dogs for their honesty, loyalty, and playfulness, but sometimes problem behaviors can be frustrating. Let me help you with excessive barking, chewing, jumping up, anxiety, shyness, or reactivity. Using Mark McCabe's Training Between the Ears techniques, we can teach your dog the joy of being CALM.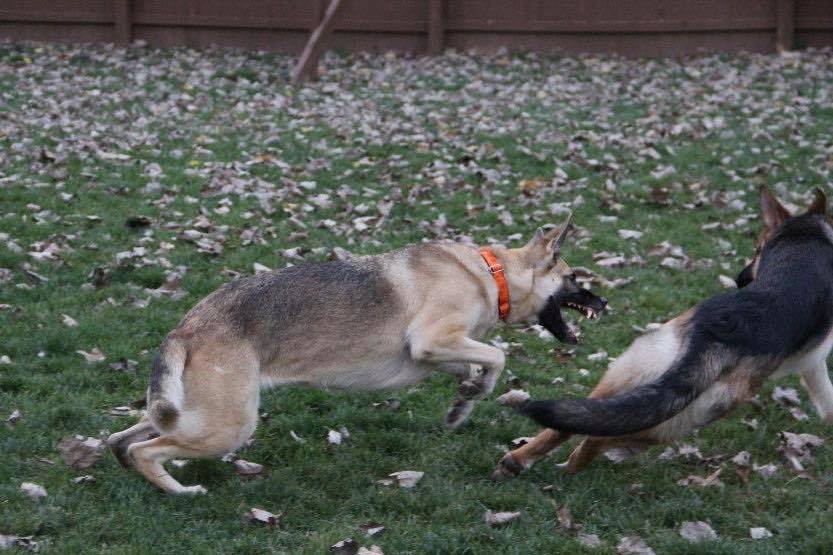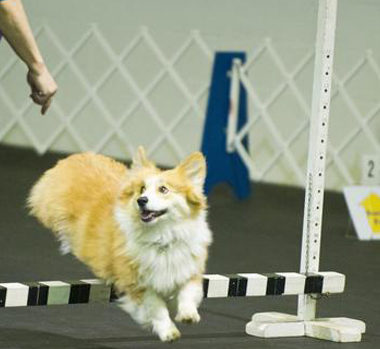 If you want to improve your skills in Obedience or Rally Competition, or to get your dog started learning Agility, I love to help develop you and your dog's teamwork and precision. I have Obedience, Rally, and Agility experience.
Puppies are fun, but they can be challenging: high energy, not yet housebroken, chewing on inappropriate things, jumping up, barking, etc. Let me help you get your puppy off to a good start and teach you simple strategies for dealing with Puppy Mayhem!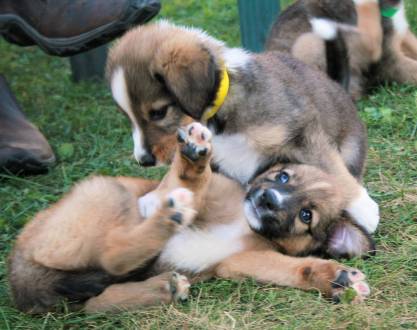 *Proud to be using Mark McCabe's "Training Between the Ears" techniques to address problem behavior.
Lisa Daniel and Lucky CDX RE working on finding the right tune for Freestyle
Lisa Daniel competing with her Corgi, Triple H Big Train Cody, in Rally Novice.